WOMENS' APOSTOLIC ALLIANCE
It is for this reason that the Holy Spirit brought us to life as a ministry, to provide godly fellowship, training, resources and a platform for women called to and or already operating in fivefold ministry, whether or not they have been ordained as yet. We are committed to the restoration of Apostolic ministry and the fullness of Christ it must contain.
Our Mission
Our mission is to raise up fivefold women and to see them established in a place of authority in the church at large, operating in godly kingdom order and engaging their role in church government.
This mandate is accomplished by means of the following:
· Exploits: We apply our spiritual voice, authority and strength to intercession, declaration and decree to cause a shift in the spirit realm to remove enemy strongholds and activities which have interfered or hindered the progress of the kingdom of God within the church and community. Our objective is to remove the chaos and disorder that the enemy has caused and to replace it with God's Kingdom order.
· We hold round table war room strategy meetings once a month to hear instruction in God about where to apply ourselves. We take time to hear one another's ideas, opinions and suggestions, to confer together on the issues upfront on God's mind and develop the plan to approach them with.
· We provide a platform for those called and chosen/ordained as fivefold ministers
· We host conferences and seminars as a platform for fivefold women to be heard and to be encouraged and affirmed in their calling by their peers.
· We provide training, seminars and resources for the wider body of women who are called, not necessarily to fivefold ministry.
· Mentoring can be made available to those interested.
· We are happy to advertise books, product or events produced by members including sharing links and contact information.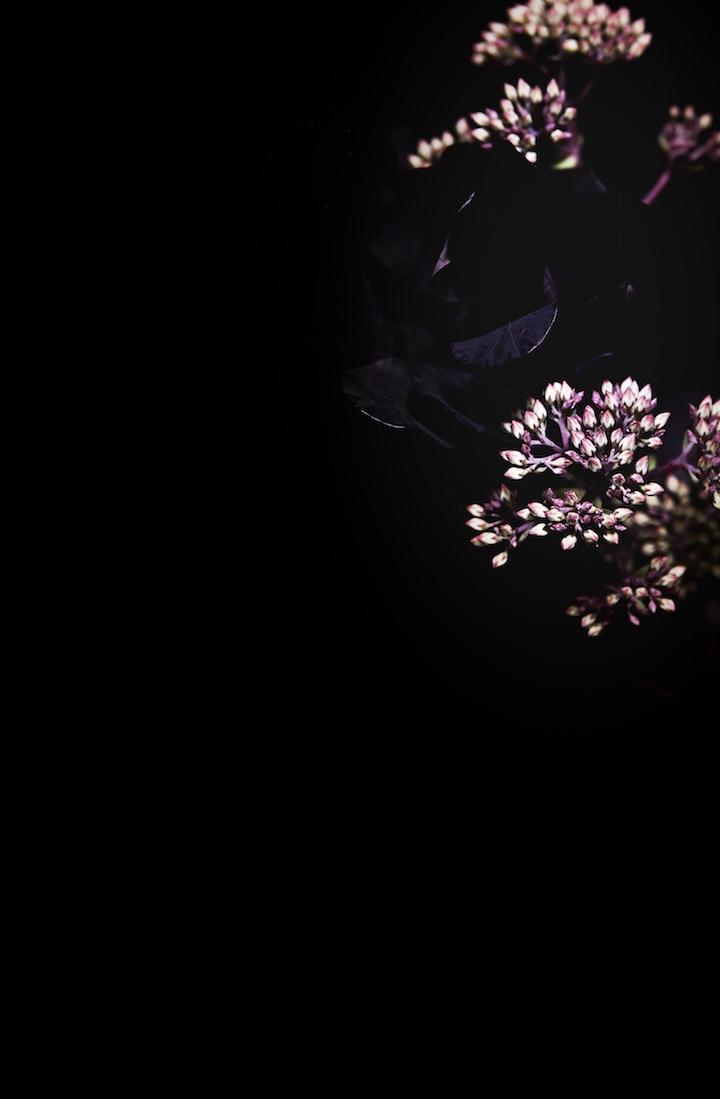 Core Values
Love, Acceptance, Forgiveness & Encouragement are our approach to people
Continually being filled with the Holy Spirit
Emphasis on Restoration & Healing as a part of equipping to minister
Expectation of all members to regularly attend a local fellowship or group
Prophetic training strongly emphasized & encouraged
Worship & Intercession as a lifestyle encouraged & expected
Accountability, openness & honesty modelled, encouraged & expected
Affirmation of others encouraged
Full operation of all five-fold ministries (Apostle, Prophet, Evangelist, Pastor & Teacher) Equipping the saints for the work of service
More About Us
We believe the Holy Scriptures and that God created mankind in His own image, both male and female. He created them and gave them both dominion.
We know, therefore, that the dynamic of man and woman together equals the complete 'image' of God.
We assert that Eve was redeemed and restored along with Adam by Jesus Christs' sacrificial death and atonement for all our sins at calvary.
We are devoted to the support and development of women called at all levels of leadership and service in the work of the Lords' end time harvest.
We realise the particular kinds of struggles many women encounter in the attempt to take their place in God, and the ways in which they have suffered limitations.
We resolve to bring healing, restoration, and freedom to those who have mindsets of fear and inferiority issues as a result of prejudice both inside and outside the church.
We appreciate, enjoy, and uphold God's institution of marriage and family, and seek to foster and mature healthy relationships within it.
We are devoted wives, mothers, daughters, grandmothers, sisters, aunties and friends, passionate toward our first love - the Lord Jesus Christ!